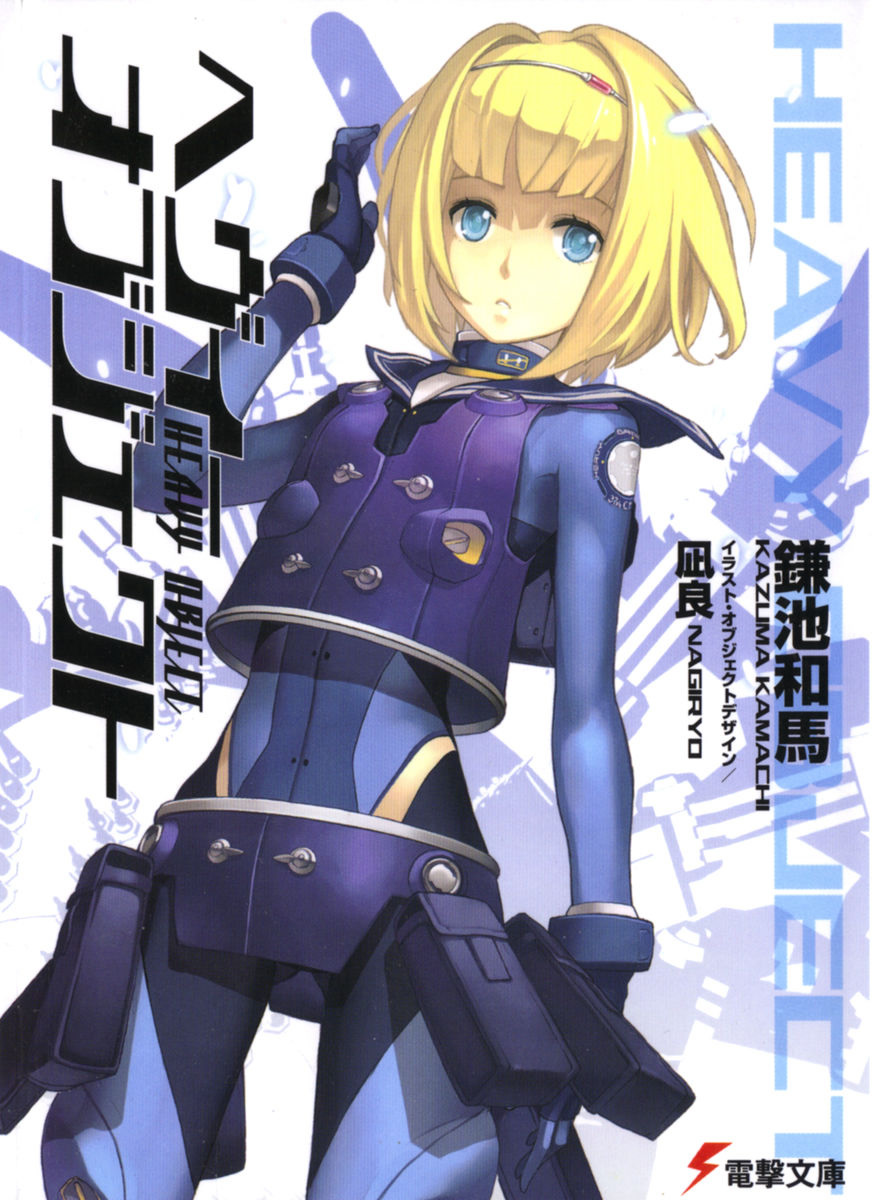 Cover of the first volume featuring Milinda
Background Information
In the end, war couldn't be extinguished. But, there was a transformation. Even in the heart of a worthless accomplice in murder who was indifferently continuing
his
task, there was a transformation. The massive weapon "Object". This was a weapon that changed the whole definition of war. An
exchange student
named Quenser, who was dispatched to the battlefield, met at the base a girl with a strange aura. The girl, dubbed "Elite", is the pilot of "Object". The near future. This diminutive boy had come to take on the role of standing up against the strongest weapon, "Object," for the sake of the girl.
This was the motive for their first meeting.
Standing in the Battledome
Supporters of this Series
Gundam Meister
Weather

Regicide

Xam
OBD Profiles
Mecha Profiles
Baby Magnum
Break Carrier
Bright Hopper
Broad Sky Saber
Deep Optical
Indigo Plasma
Rush
Strategic Antenna

Tri Core

Water Strider
Wing Balancer

Zero Point

Five Generation
Note: Some links on this page are affiliate links where, at no further expense to you, I receive a small commission should you purchase an item. For more on these, see our disclosure policy.